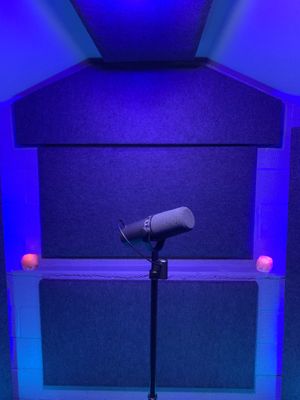 Marc Apostolides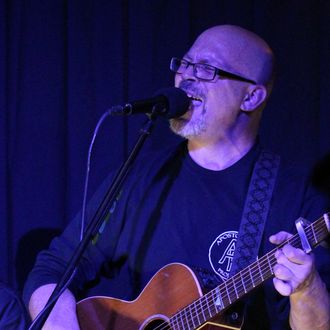 singer / songwriter / creator / producer
From the uniquely creative singer-songwriter to the high quality live-stream producer,  Marc Apostolides continues his 30 year career of creating unique musical productions.  After playing over 100+ shows a year for almost 3 decades all throughout New England, Marc has fine tuned the art of sound and perfected the production of a live performance, with his unique flow of folk, jazz, and vocal improvisation.
Founder of the Apostolides Project in 2020, Marc is musically grounded by the piano bars of the late 80's early 90's, with quality control by the countless private events and public shows.
2020 brought a new life into our productions as we expanded our reach into the social media world and found new listeners, producing many live-streams and adding substantial video content.
Exploring the depths of the human passion for music will be our perpetual goal.
Sample tracks
Glasses Full of Water - LIVE!
the Apostolides Project
Lullaby - LIVE!
the Apostolides Project