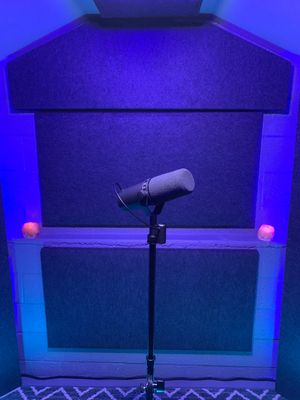 The Apostolides Project was developed & created in 2020 by multi-instrumentalist, singer-songwriter, Marc Apostolides.  After playing over 150+ shows a year for over 3 decades all throughout New England, he has fine tuned the art of sound and perfected the production of a live performance.
As a response to the 2020 lock-downs, a decision was made to reach the lonely masses with music through live-streaming.
Since then we've produced over 150 live-stream events, including solo/duo and band performances (Free Motor Theory) and collaborations with artists such as Eddie Seville and Frank Carillo.
We've also added 100's of videos for Facebook and YouTube with a focus on original content.
And finally for the end of 2022, we produced 4 sessions of our live/stream show, "A New Kind of LIVE!", at the Hardcore Sweet Bakery Stage in Watertown CT.
For 2023, we will be heading to Seymour CT to Pub 67 for our Sacred Sessions Songwriter Showcase - - bringing together the finest local artists and songwriters to produce a  LIVE! concert series with a LIVE! broadcast to Facebook and YouTube.
Exploring the depths of the human passion for music will be our perpetual goal.