presenting a full multi-cam live-stream broadcast in front of a live audience
a new kind of LIVE! concert and live-stream begins a series of events focusing on the  promotion of the musical arts and the  showcasing of original content by local performing artists.  and as always., striving to create  a unique musical production and a quality broadcast live-stream.
tickets for the LIVE show --- $10 at the door
purchasing tickets online from our page ----> click HERE then chose the event
Tickets also available thru eventbrite ----> click here

free live-stream to
---> youtube
---> facebook
---> Twitch
- - - this is also a BYOB event - - -
lets meet the players for the show!!!
--- Eddie Seville ---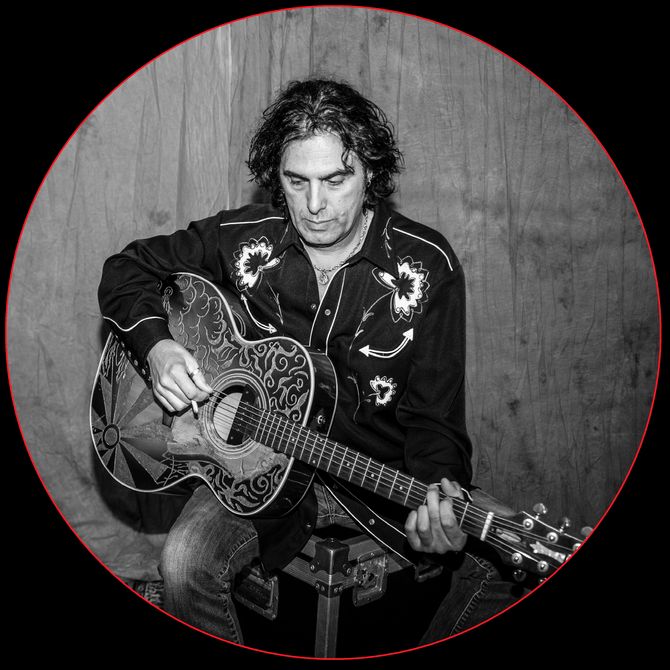 Country Music People calls him ---    "a natural storyteller with powerful vocal and sharp lyrics"
Indie Strong said --- "Eddie Seville is the real thing in a sea of artists trying to act like the real thing".
Eddie performs solo acoustic for our performance on October 23, 2021.
Eddie Seville is an American songwriter & multi- instrumentalist best known as the voice and creative force behind the outlaw country rock & roll band,  Steel Rodeo. 
Drawing from folk, roots and country blues, he's written songs released on Island / Atlantic and Universal Records as well as music aired on the top three US television networks and HBO.
--- marc apostolides ---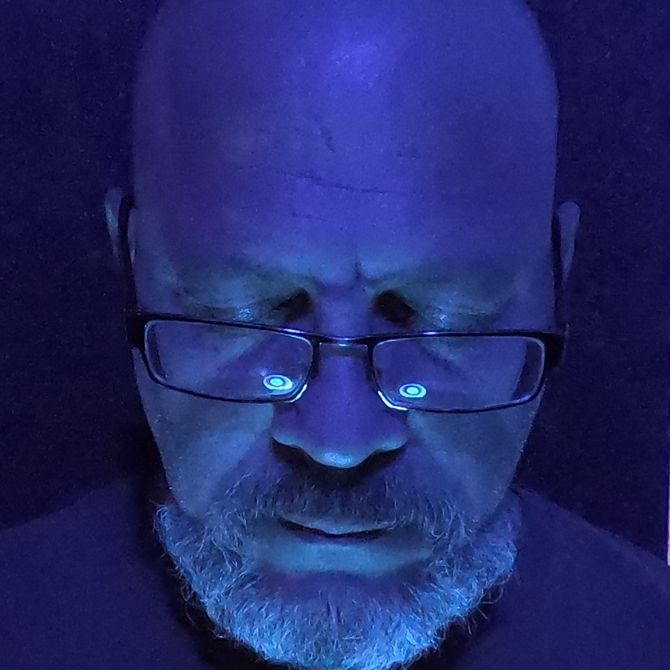 head alchemist of the apostolides project 
"creating quality music creates quality experiences, where such soulful sounds, have no bounds, and the change of mood is everlasting"
a unique singer/songwriter who delivers a smooth sound with a vocal style all to his own. 
as a  solo artist, the past 30 years have involved countless live performances which have established the powerful player, songwriter, and singer that he is today. 
--- free motor theory ---
marc apostolides
jeff duncan
stephen rejniak
keith oldham
scott peszko
rising from the ashes of a 90's rock cover band,  free motor theory  delivers the kind of original material that sets the mood for a "roller coaster ride" style of a performance.  ups and downs to high and lows, this group has nearly perfected the presentation of a unique musical production that you will not want to miss.